Trent Lock 1st Choice for
Golf
Food
Entertainment
Celebrating over 30 years of expanding into the regions modern golf resort and country club which boasts unrivalled facilities.
Two challenging golf courses, which include the original 9-hole Canalside course and the 18-hole Riverside Course.
Floodlit driving range with automated power tees and targets.
Locks Lounge & Bar a popular choice amongst golfers, club members and the visiting public who enjoy the home cooked classics, grills and all day dining menus. 
Locks award winning restaurant overlooking the ornate gardens and minature lock water feature, perfect for dining al fresco.
12-hole Adventure Golf designed and constructed by one of europes leading manufacturers to incorporate a pirate theme with its own private beach and ship wreck! An attraction irrespective of ability, age and great fun for everyone.
High tech business venue & conference suites with break out lounge.
Stunning banqueting facilities which encounter panoramic views of the grounds from its own private sun terrace.
Locks Retreat health, facial and nail spa.  Privately operated by Amanda King.
American Golf store & custom fit club centre.
Trent Lock Covid 19 Response
Locks Bar & Dining Opens Its Doors
Following the temporary closure of food & beverage in March, we are delighted to finally be open for business and welcome back all those familiar faces.
During these past few weeks, we have worked tirelessly to ensure we have a safe environment in somewhat familiar surroundings that our regulars know and love.  Inevitably, to comply with current guidelines there have be necessary changes to our both our policies and layout of our bar, lounge, and dining space (both indoor and outdoor).  All of which now comply with the social distancing measures in place.  However, with clear signage and new procedures, a warm and friendly ambiance awaits.
In response to the COVID-19 pandemic we have enhanced our exacting standards to a new level across all aspects of our business operation.
The change we have implemented are based on the guidance we have received from HM Government, Public Health England and the National Health Service, supported by industry specific advice from UK Hospitality and England Golf.
We can confirm that we have complied with the government's 'COVID-19 Secure Guidance' on managing the risk of COVID-19 in the workplace.
Due to the constantly changing nature of this guidance and advice, our internal operating practices and protocols will be continuously reviewed and immediately updated. The detailed information we publish throughout the venue may therefore change without notice.
As we are managing a Public Health issue, we expect the full support and co-operation of all visiting guests and club members alongside our dedicated team of staff and our 3rd party suppliers.
Only through our collective efforts can we successfully combat the spread of COVID-19 and keep each other safe and healthy.
NHS track and trace system will be in operation on your visit to Locks Bar. The government requires us to keep your details for 21 days
Our team are committed to keeping you safe whilst with us, we also rely on our guests to stay alert and adhere to social distancing rules, so we can work together to maintain a safe environment.
To encourage a safe flow of guests throughout and reduce congestion upon entry and exit, clear signage for entry or exit only are strategically placed to indicate direction.
Sanitiser stations are located throughout the building for guests' use. Please use regularly alongside handwashing facilities.
Until change in the current guidelines, we will only be accommodating a maximum of two households per table up to a maximum of 6 guests. To adhere to the guidelines set out by UK Government, if you are from more than two households and over 6 people, you will be required to sit on separate tables.
We have reduced the number of tables in the dining areas and expanded our outdoor spaces to Locks Patio Garden.
The inside dining areas have been re-arranged to create the minimum 1-meter spacing between dining groups. Furnishings must not be moved.
We will limit table linens and have established strict table/chair sanitisation procedures between guest seating periods
The consumption of own food and beverages are strictly prohibited.
Alcoholic beverages are served for consumption within our licensing areas.
We have suspended all buffets. A full menu is available with 'All-Day-Dining' options.
A Sunday Roast Menu is offered to replace the Sunday Carvery until further notice.
Salt and pepper shakers will be removed and available on request. They will be sanitized after each use
The pool table and fruit machine have been temporarily removed
Initially we will reduce our opening hours – close times may also vary.
Your patience will be greatly appreciated whilst we consider everyone's safety.  You are assured a warm welcome always awaits you.
Xmas And New Year 2020
As we approach the festive season, having an occasion to look forward to is
something we all like to plan.
This year is no exception, and whilst we continue to follow the governments directive to help stop 
the spread of coronavirus, we are pursuing with our plans to recreate the magic of Christmas and 
New Year as we host a variety of spectacular Live Entertainment and Dinner Events.


Amongst a showcase of festive décor and a delicious 4-Course Menu, this year the nation's best 
tribute acts and popular favourites from our past 'Tribute Events' will return.


Our new year's eve celebrations are legendary and this year as we await the arrival of the new 
year, live guest entertainment is planned from The Burgundy's, whom many of you will know as
one of the east midlands sought after bands with a huge following from locals and beyond.


This year has been like no other, and whilst we wish to reassure you that every safety measure 
will be in place, we also plan on making this a magical time with hope and joy where memories
and traditions will be made amongst us.
Christmas Festive Nights and New Year Information
Latest News From Trent Lock
15th July 2020 All Facilities are now open at Trent Lock Golf & Country Club, Book in for a fabulous meal at Locks Restaurant.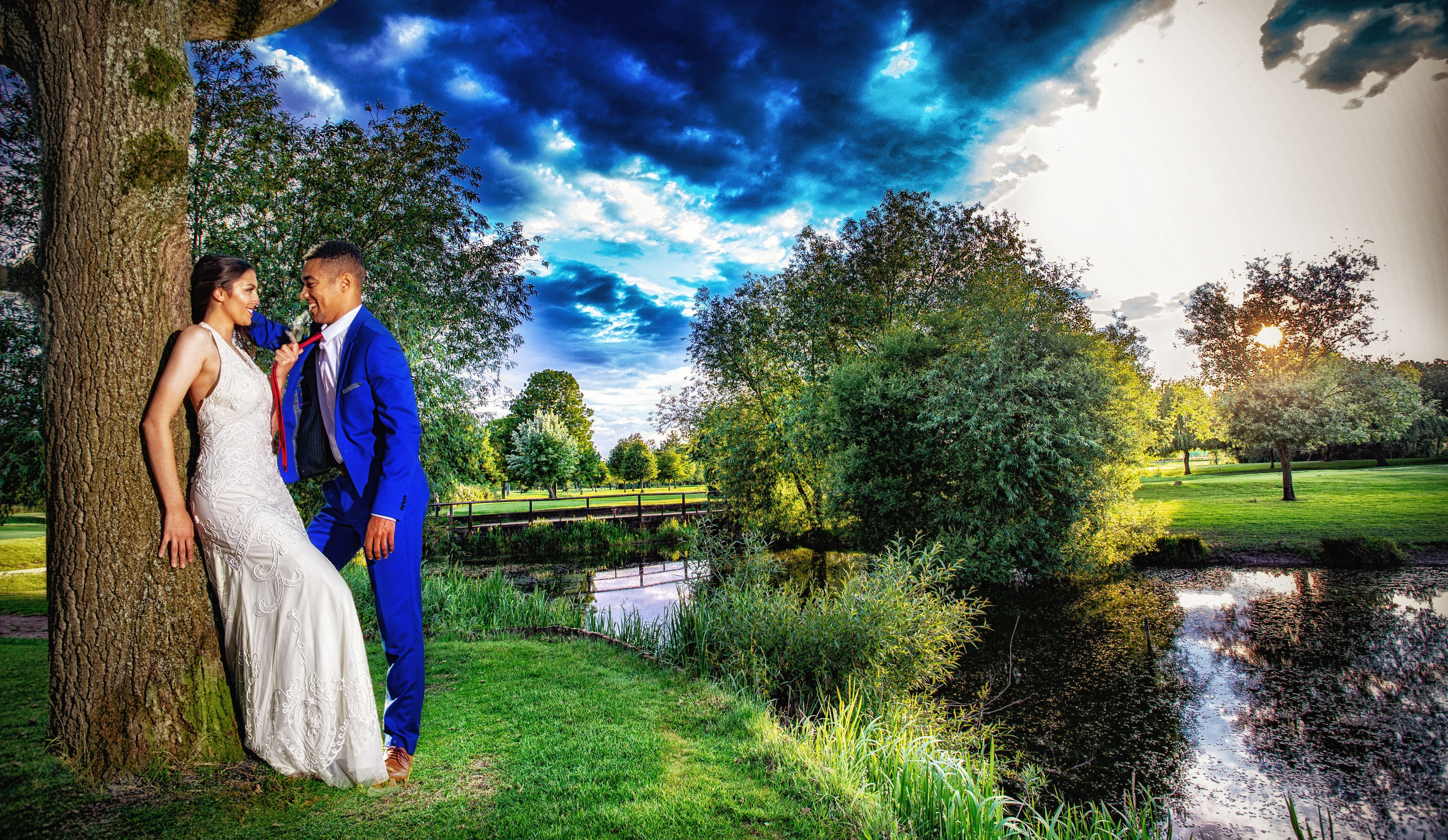 The Perfect Wedding Venue.
The Nicklaus Suite
The Nicklaus Suite is prime example of elegance and is often the choice of those looking for something special to create a "Wow factor" wedding.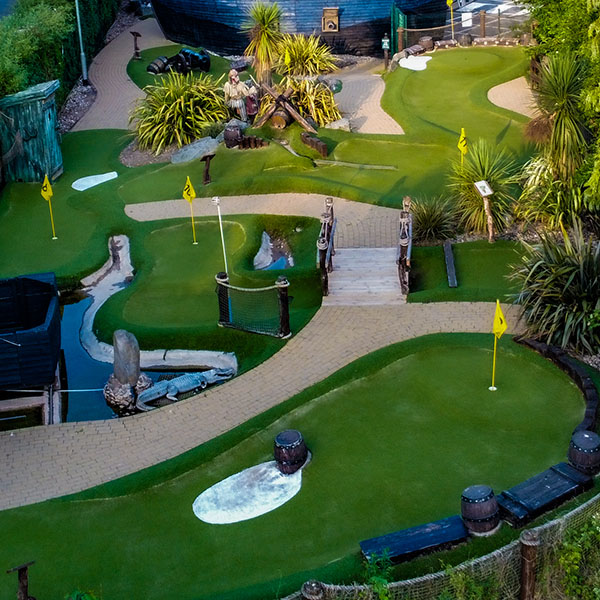 Adventure Golf At
Pirates Landing
Fabulous attraction for families, team building and celebrations. 12 golfing adventure.
Learn More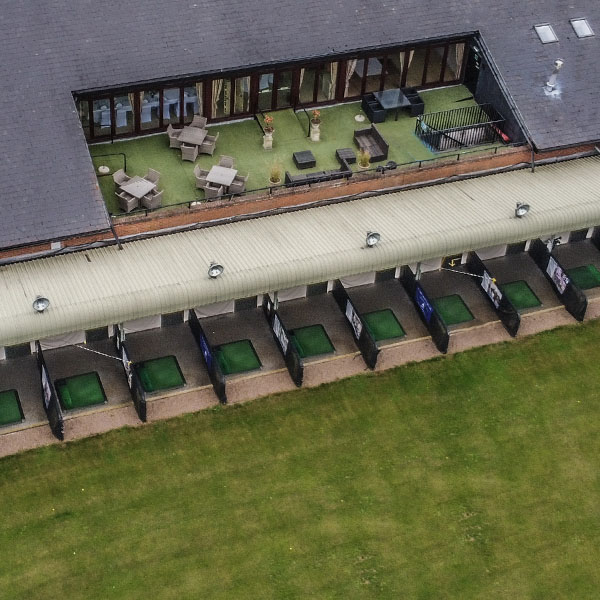 Trent Lock
Driving Range
Practice your golf swing or test out those new clubs on our driving range.Driving Range is open daily from 8am to 8pm. 
Learn More
Conference & Business Centre
The Business Venue is modern and designed to incorporate high-tech equipment and flexible working space with the facilities and the solution for your conference, seminar, product launch or training event.
Good Location
Conveniently located to borders of Nottingham, Derby and Leicester and within minutes of major motorway networks.
Golf Packages
We provide a wide range of tailor-made packages to suit groups and golf societies at all levels.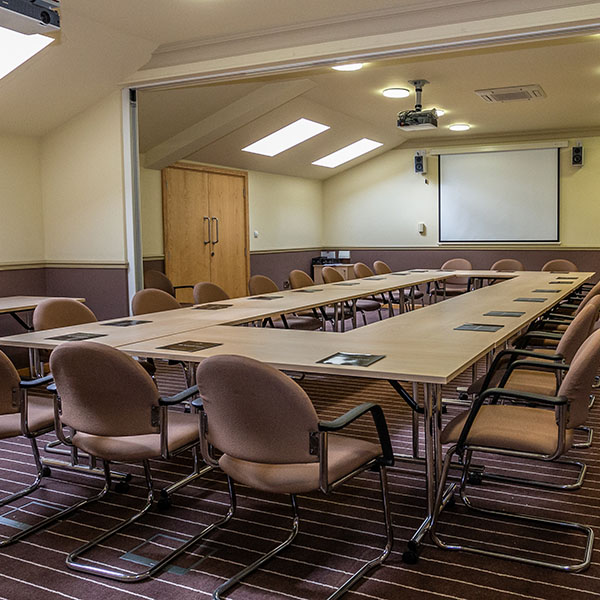 Customize Your Event
Whilst we have considered the many aspects of conference services, we also recognise and understand that conference seminars and corporate events vary.
Pirates Landing
All meetings, conferences and team building events have the option of incorporating the use of Pirates Landing Adventure Golf.
" YOU do it because making that perfect PUTt is one of the best feelings in the world "